PetalVision Glass transforms flora and fauna into beautiful designs that you can wear and gift proudly. 
Handmade in the USA, each piece is truly one-of-a-kind. All real materials inside! The layering of gold, leaves, and other materials expose patterns rarely seen, especially under the optics of glass.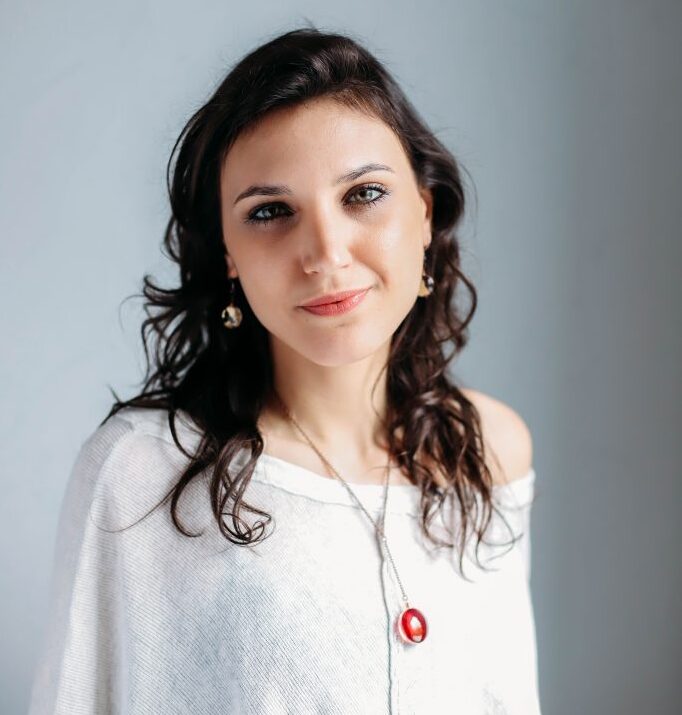 Meet the artist.
"I want my jewelry to make people happy, to take a moment from their busy lives to reflect on the beauty around us. I design and make everything with love and my 2 hands."
– Sarah Cohen, founder of PetalVision Glass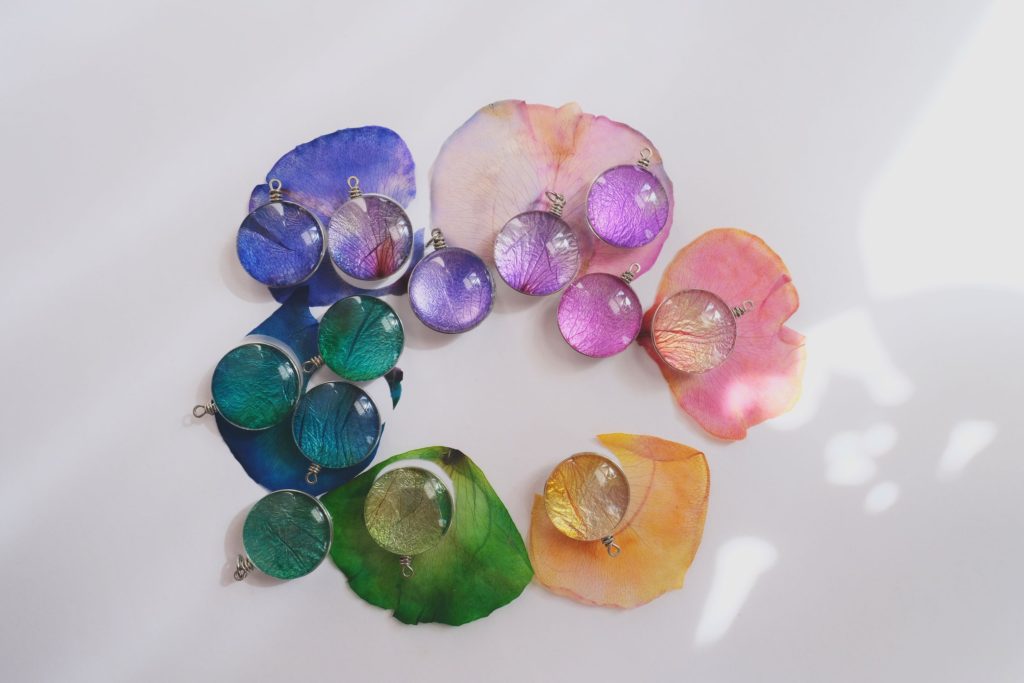 Our Mission.
PetalVision Glass aims to make jewelry that makes people think differently about the world around them.
The power of art and imagery can bring about profound social change and transformation.
A special thanks to our sponsors